This year's hot medical film "Code Blue" has attracted widespread attention, but is it actually a medical helicopter? The answer is yes, and there are many countries and cities in the world with air medical teams. Here are some of the world's air emergency teams.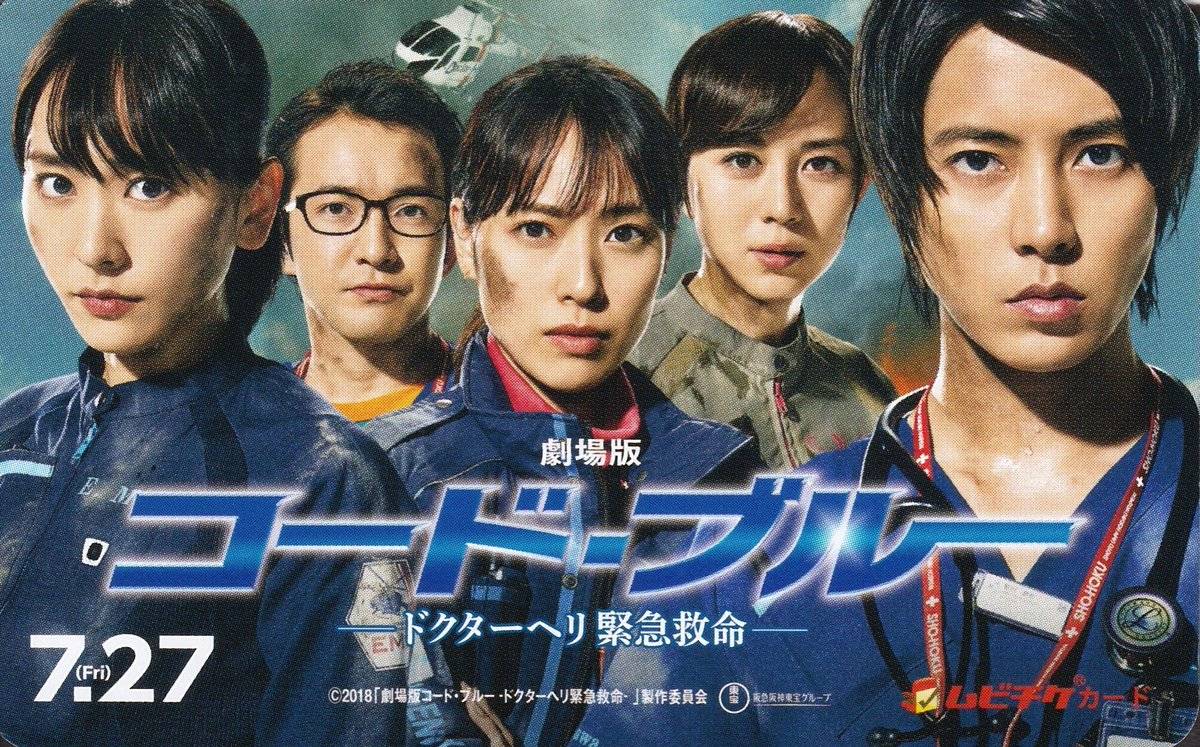 Japanese movie: Code Blue
Germany and the United States began developing emergency medical helicopters in 1970 and entered the 50th anniversary in 2020. Operational requirements for the air medical system: Each helicopter must cover a radius of 50 kilometers, and calculate at a speed of 200 kilometers per hour the farthest area to which it is responsible needs to arrive within 15 minutes. In general, the flight medical staff needs approximately within 8 minutes and exposed to the injured who are waiting for the rescue. Medical helicopters should be used every day like ambulances, services can be used regardless of the rich and the poor.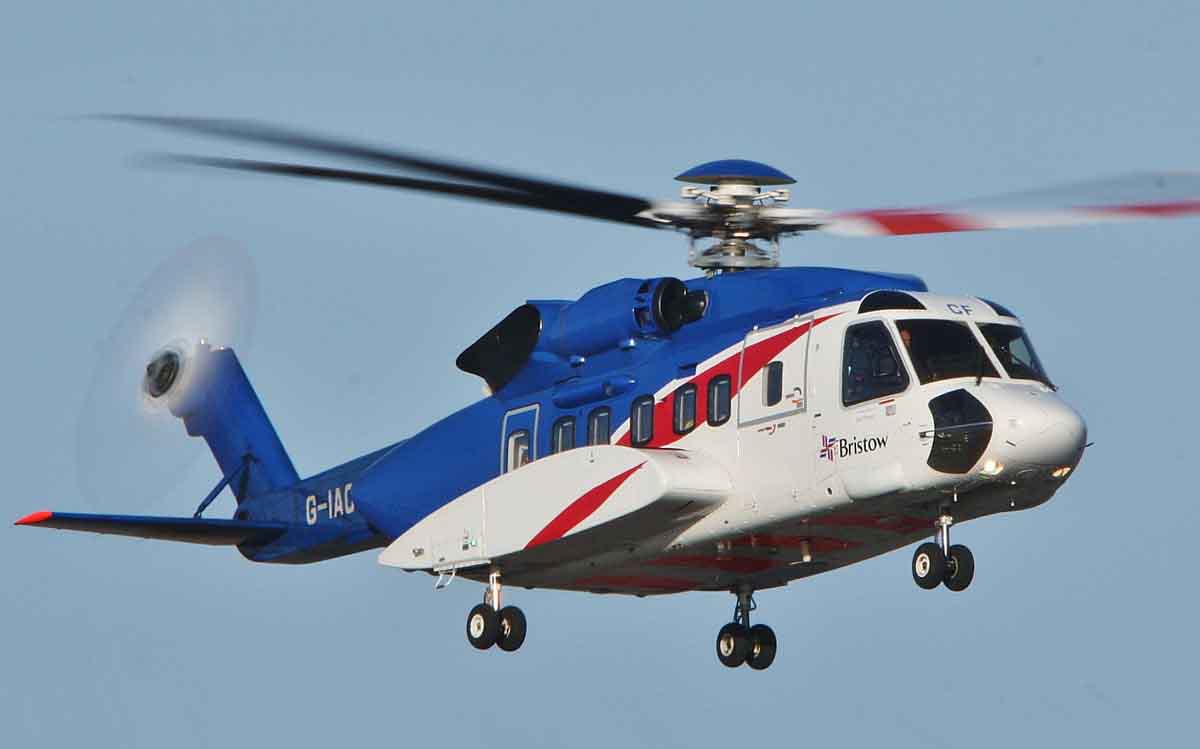 British medical helicopter:Bristow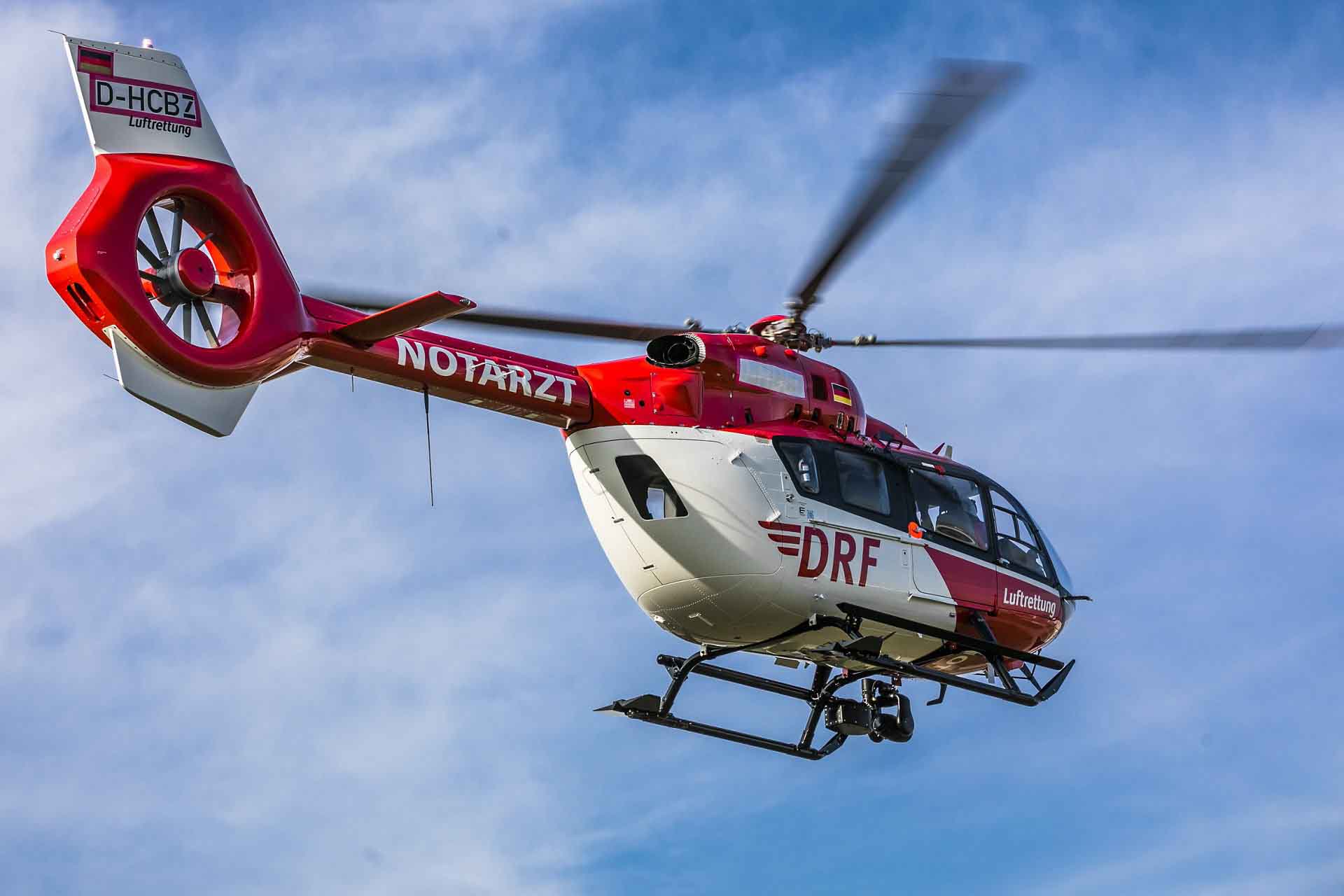 German medical helicopter: DRF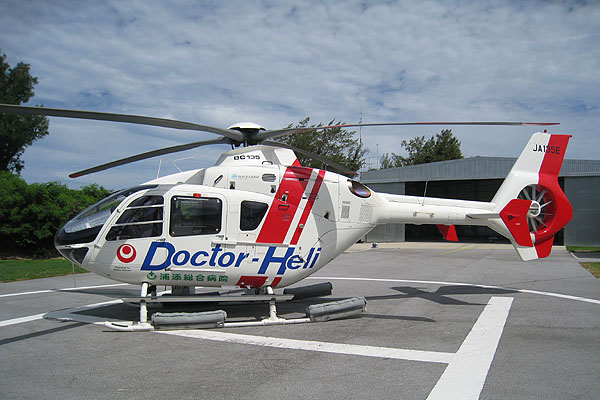 Japanese medical helicopter: Doctor-Heli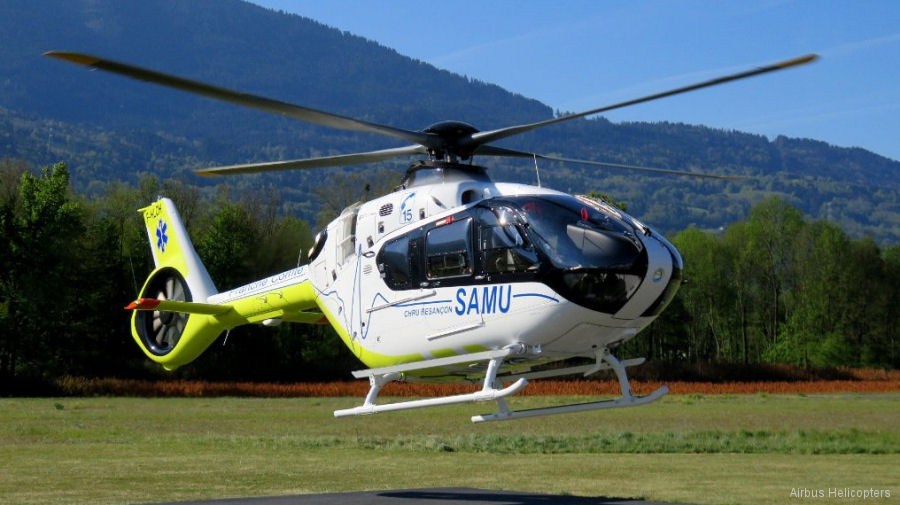 French medical helicopter: SAMU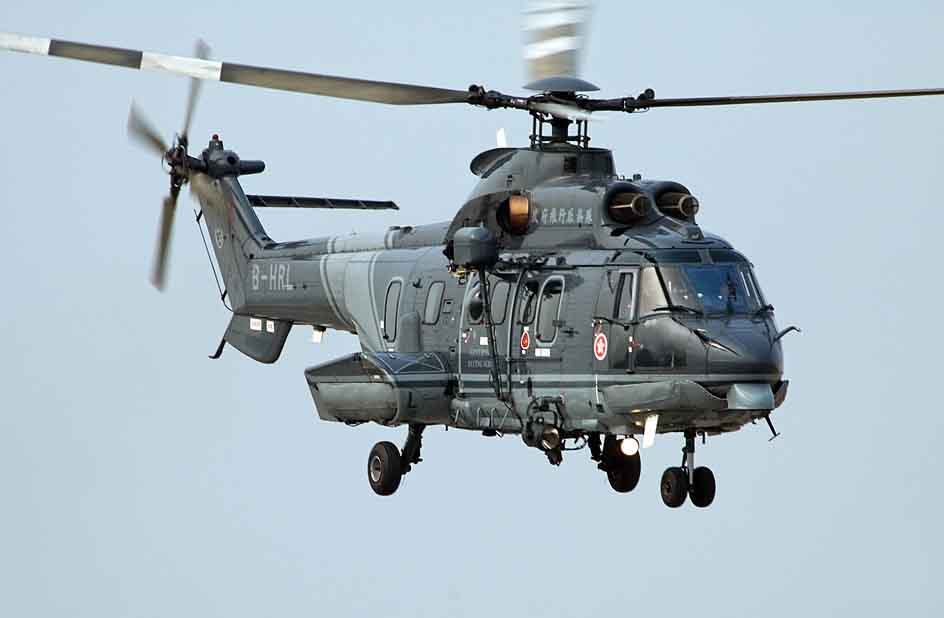 Hong Kong Government Flying Service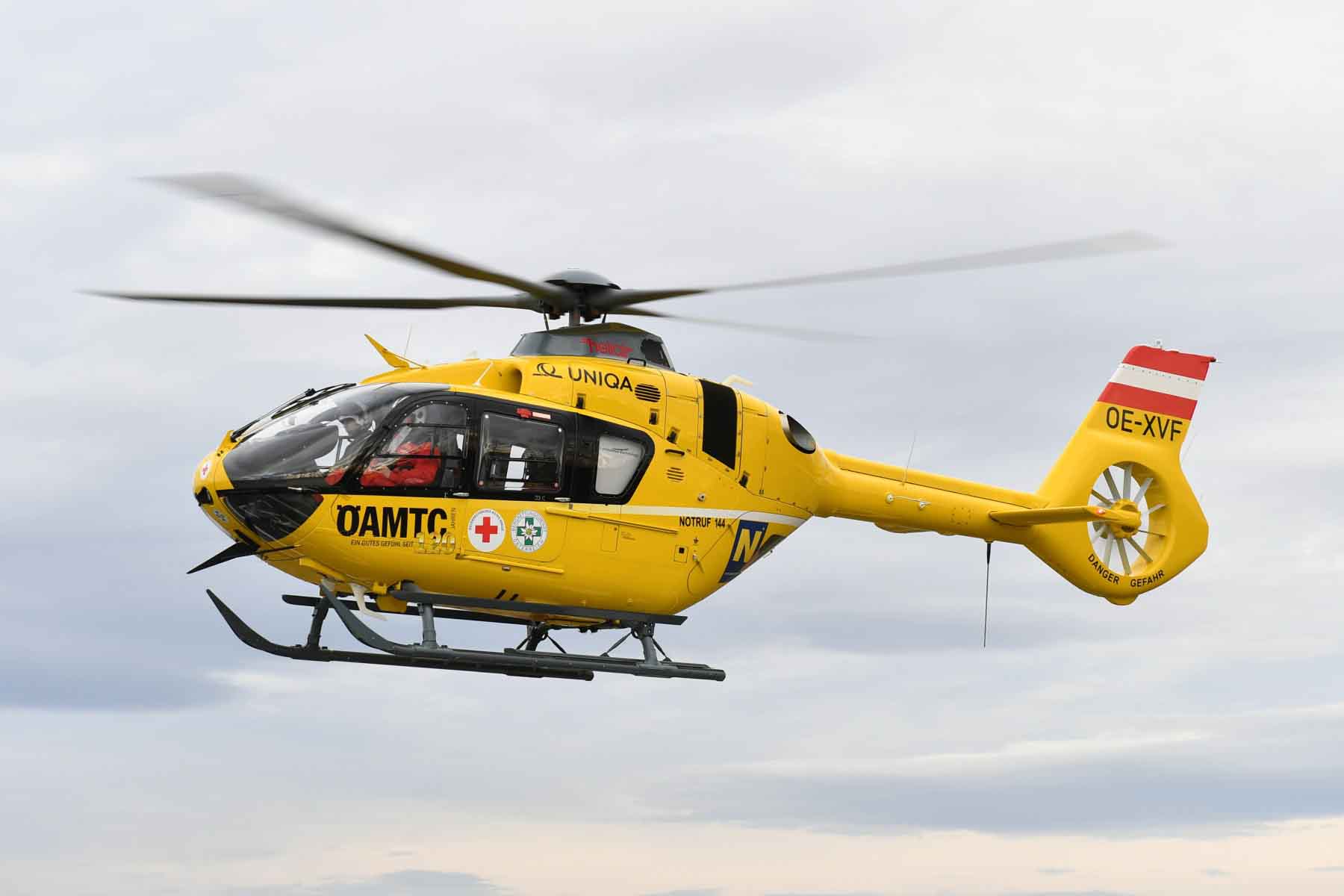 Austrian medical helicopter: OAMTC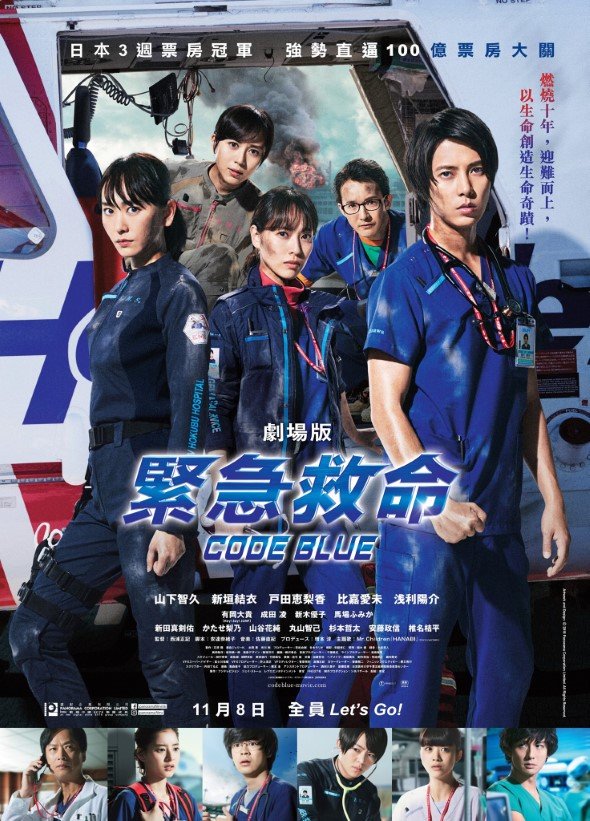 Japanese Emergency Medical Helicopter Movie: Code blue, is a movie about medical helicopters for emergency ambulance work. 8-Nov-2018 Released in Hong Kong and Macau.
If you have any enquiry about Security system, please feel free to contact us, thank you for visiting stargate website.